Nurturing Brands Since 1985.
Your brand isn't just about logos and the letterhead, it's about what your company means to customers. Since 1985, Finch Creative has provided the vanguard in communication vehicles and smart branding practices to help clients capitalize on the ever-changing aspects of customer perception. Let the team at Finch Creative exhilarate your senses and guide you through the creative process of building an enduring brand that transcends the day-to-day caprice of the advertising world.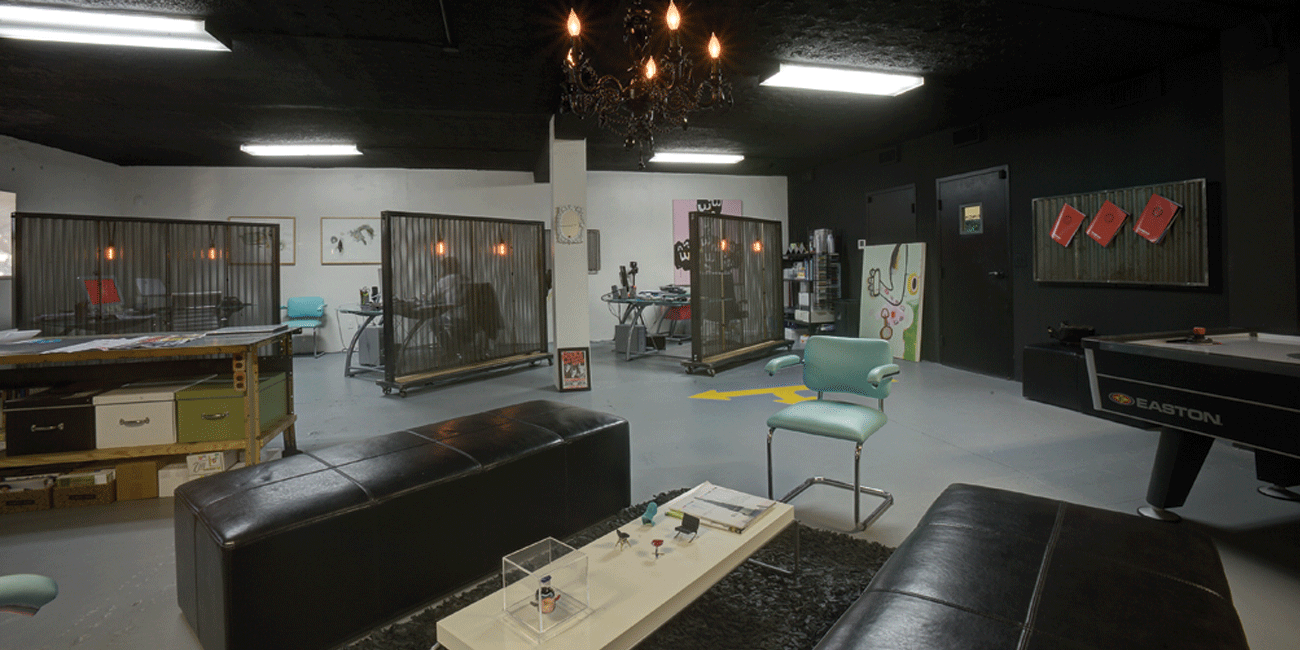 It's been a blast working with @katiestonehtx as HRW celebrates 20 delicious years. Check out the new website design for the 385+ restaurants that now have prix fixe, specially priced menus for your dining pleasure.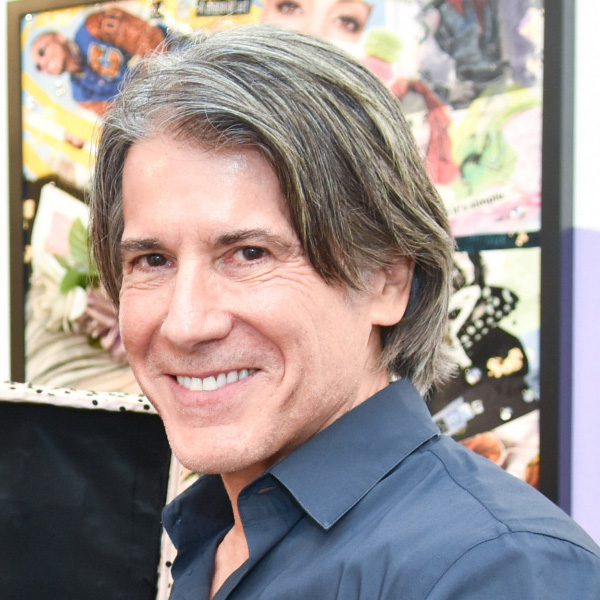 Kenneth Finch
Principal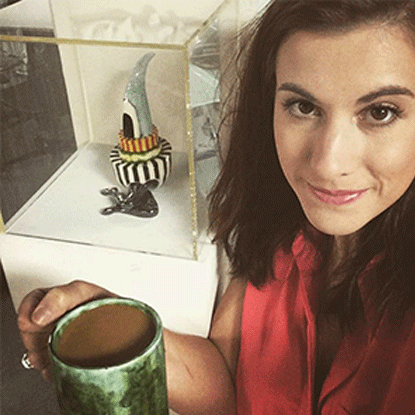 Alexis Finch Montoya
Designer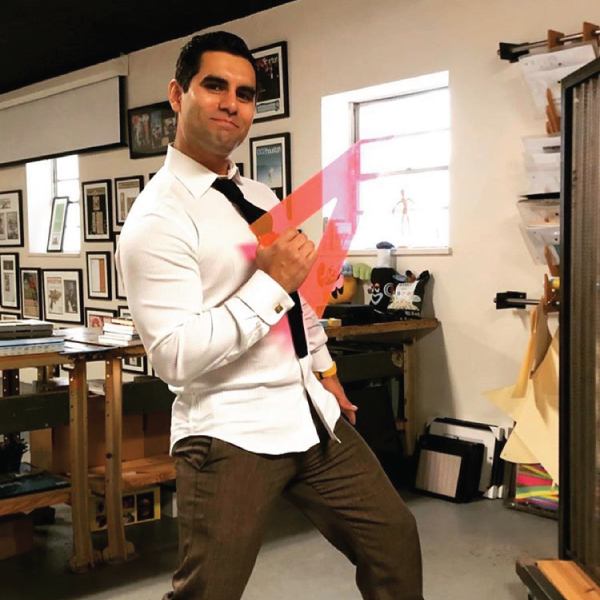 Fernando Montoya
Copywriter
Do you want to fly with us?