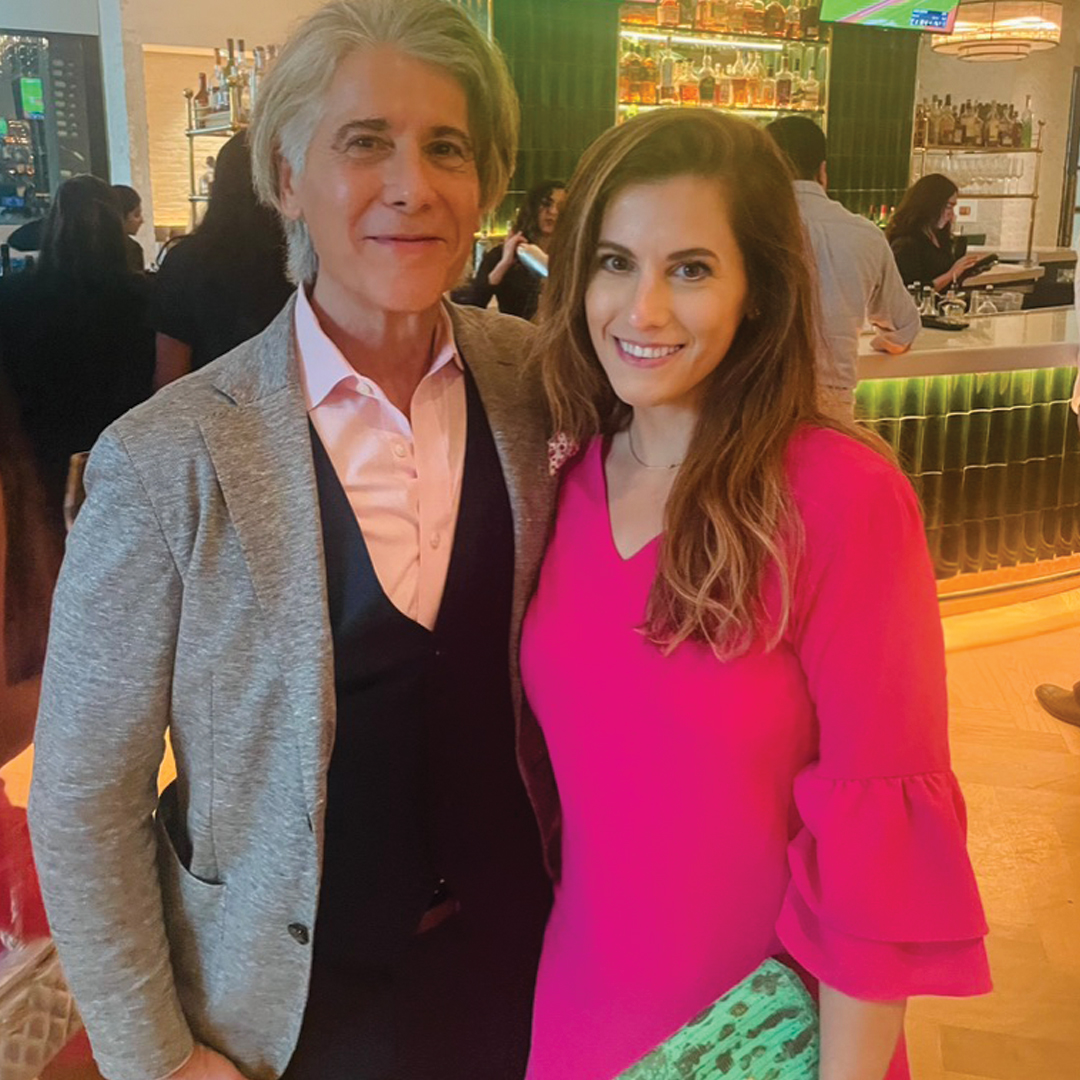 It's been a blast working with @katiestonehtx as HRW celebrates 20 delicious years. Check out the new website design for the 385+ restaurants that now have prix fixe, specially priced menus for your dining pleasure.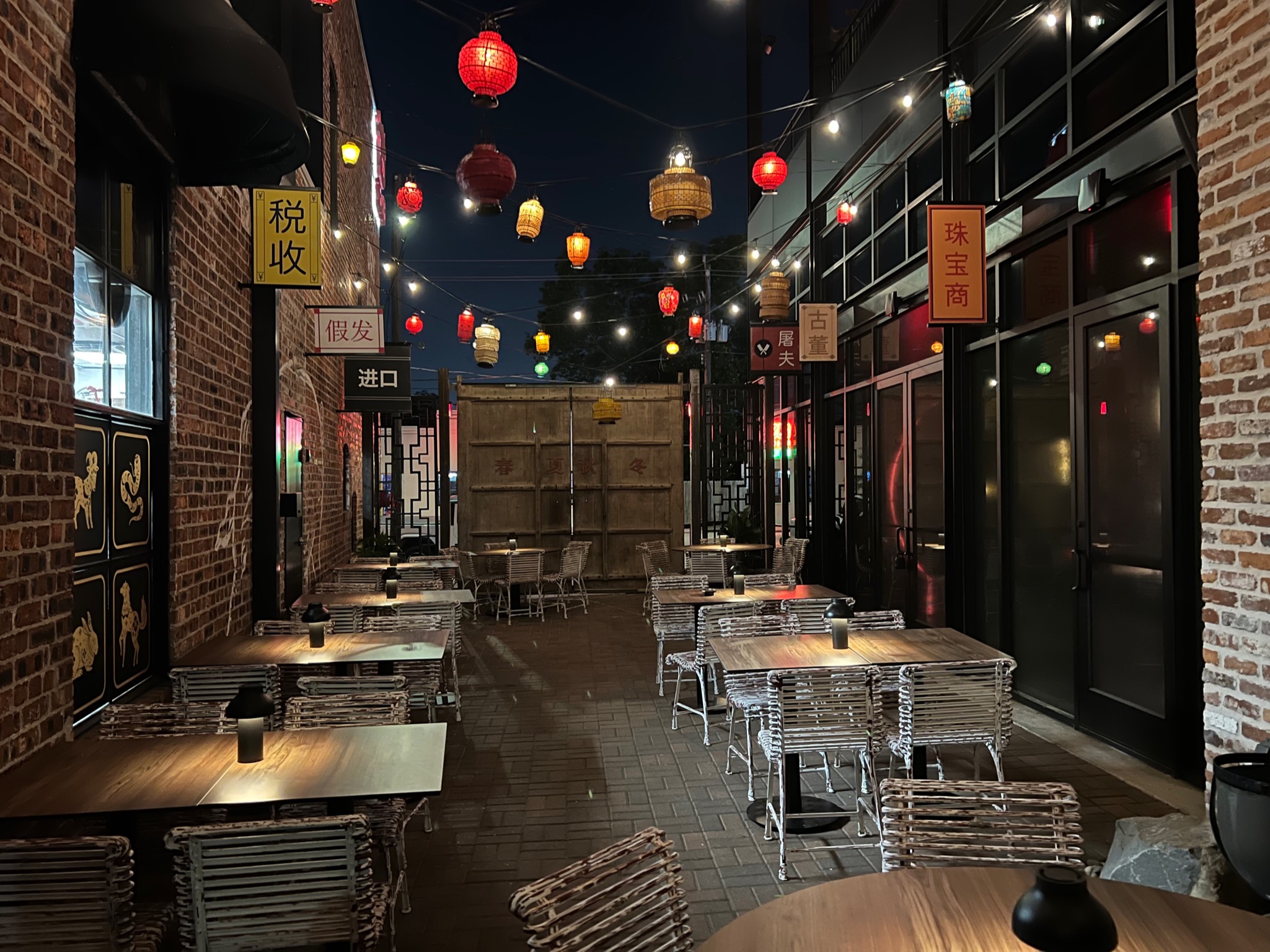 Berg Hospitality Group has done it again, Houston! Benny Chows serves soul-satisfying American Chinese cuisine in a moody yet vibrant setting. We got the honor of tackling the outdoor signage which included a fun outdoor patio space.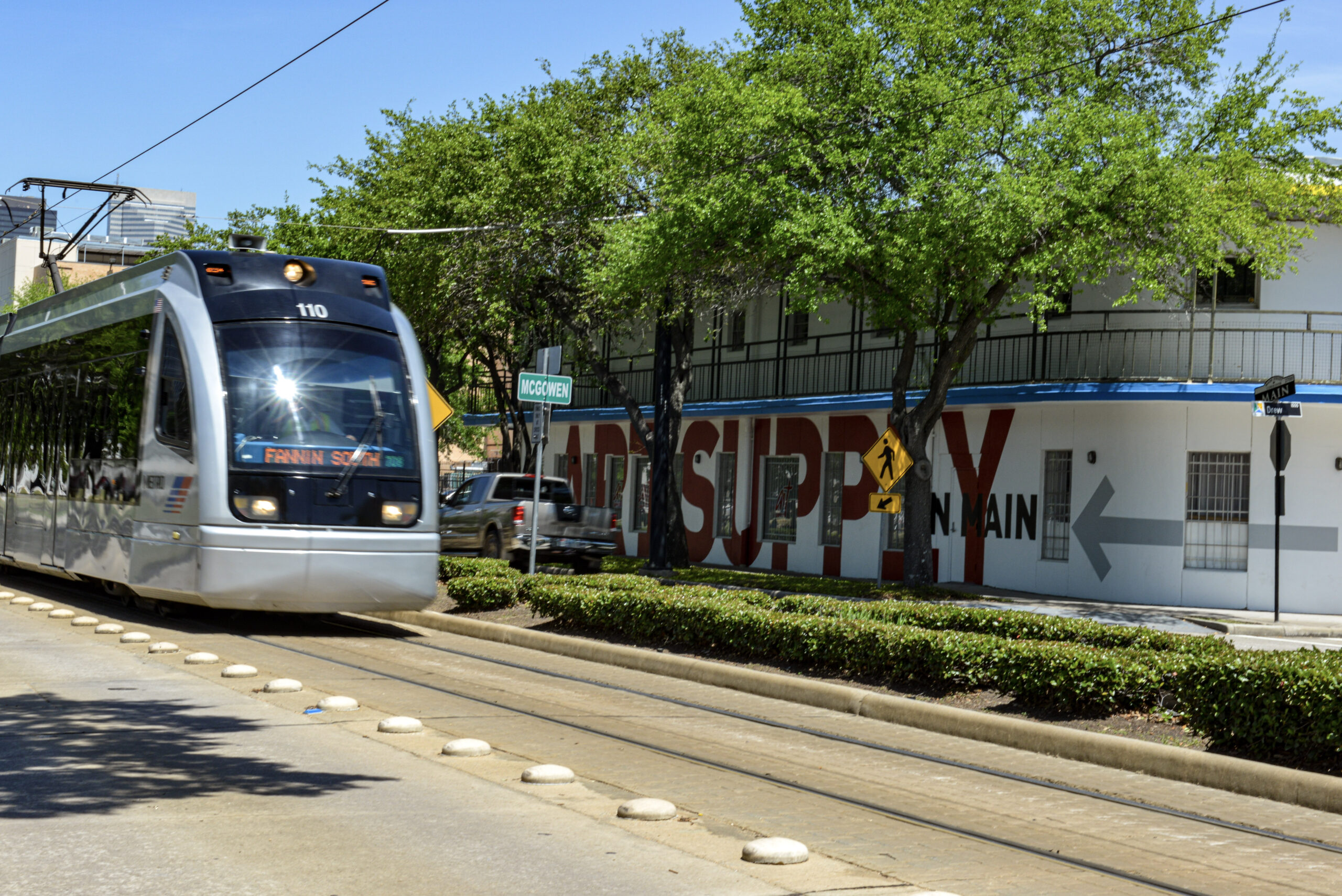 It is always a treat working with Houston's legendary Vikki Russell at Art Supply.  Vikki and her team are wildly creative which allows our crew to get big & bold!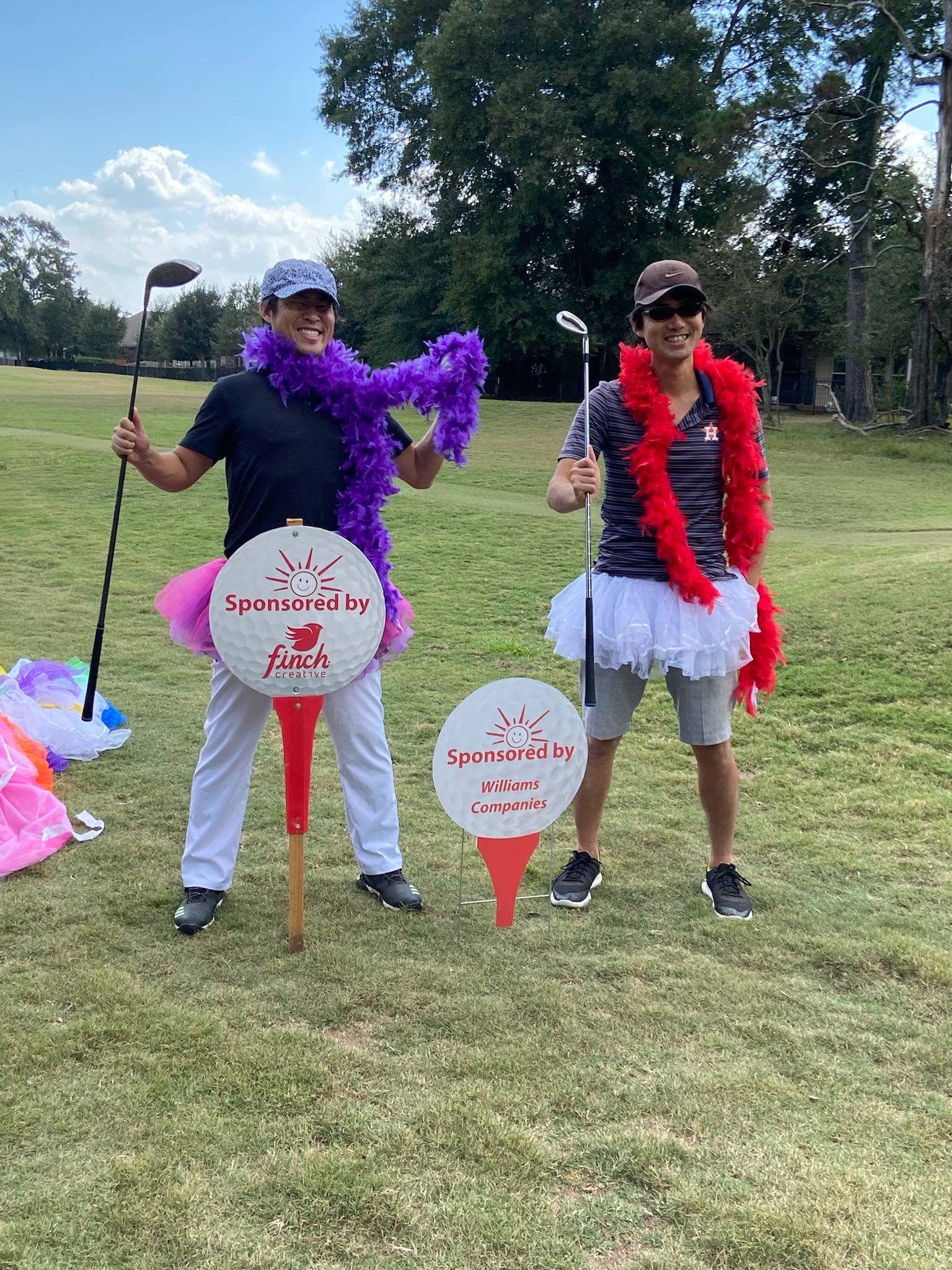 Being a part of Texas TicKids is an absolute honor.  The annual golf tournament this year was one of the best!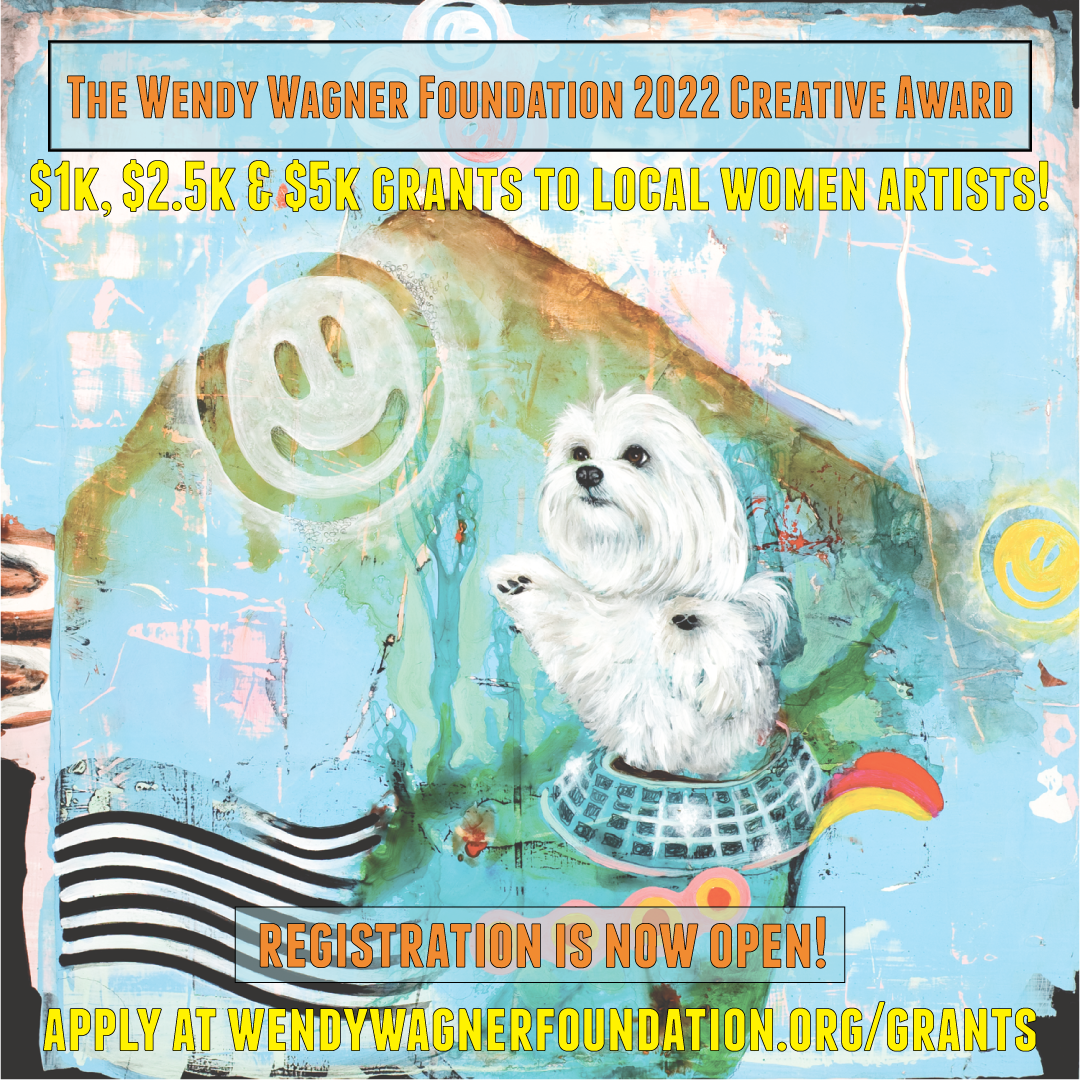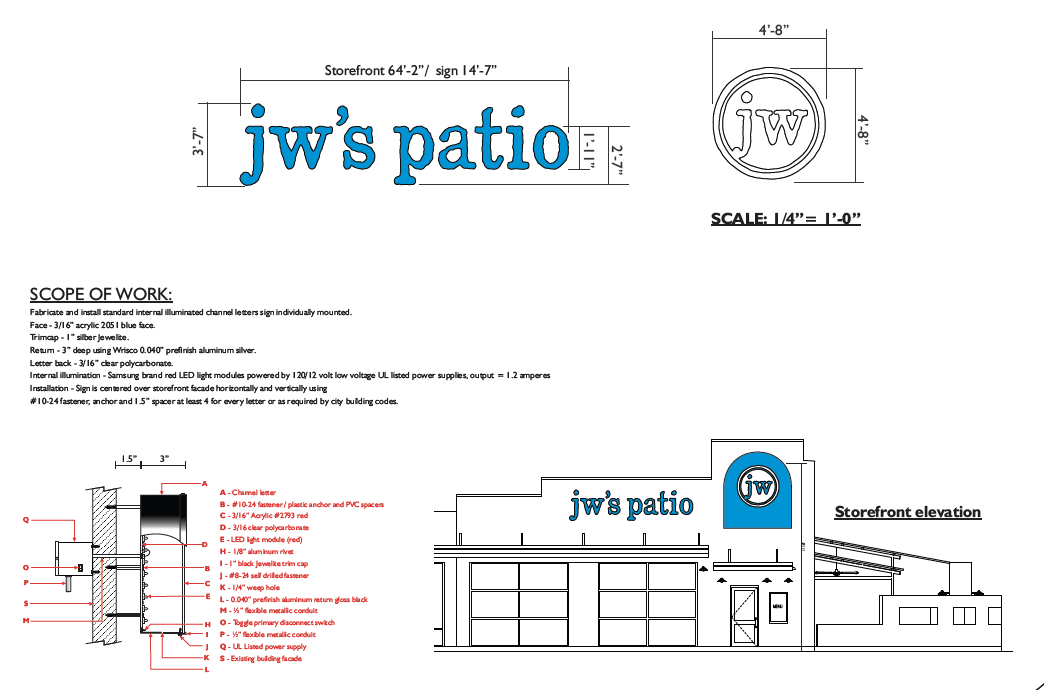 After working with the legendary John Wilson in Beaumont, we were honored to be a part of his new restaurant, jw's patio.  Here are some snapshots of our process and final exterior signage.  Enjoy!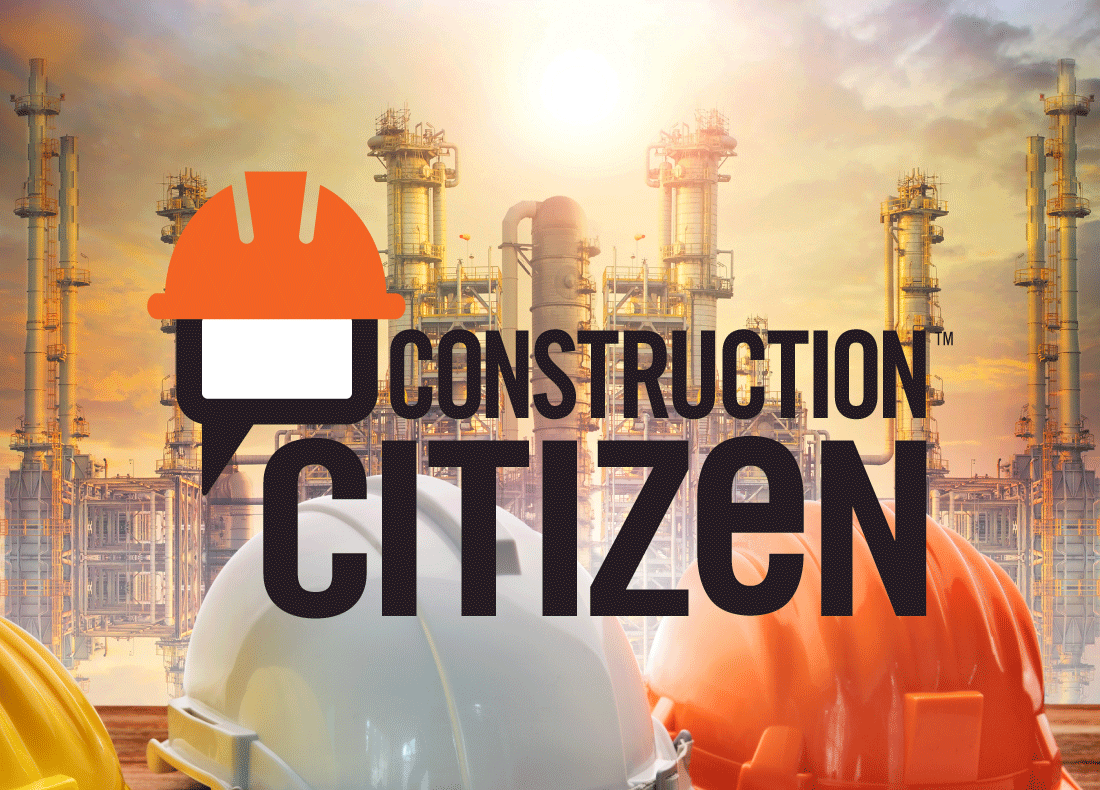 CC wanted to create a brand and website that represented communication, community and opportunity within the construction industry.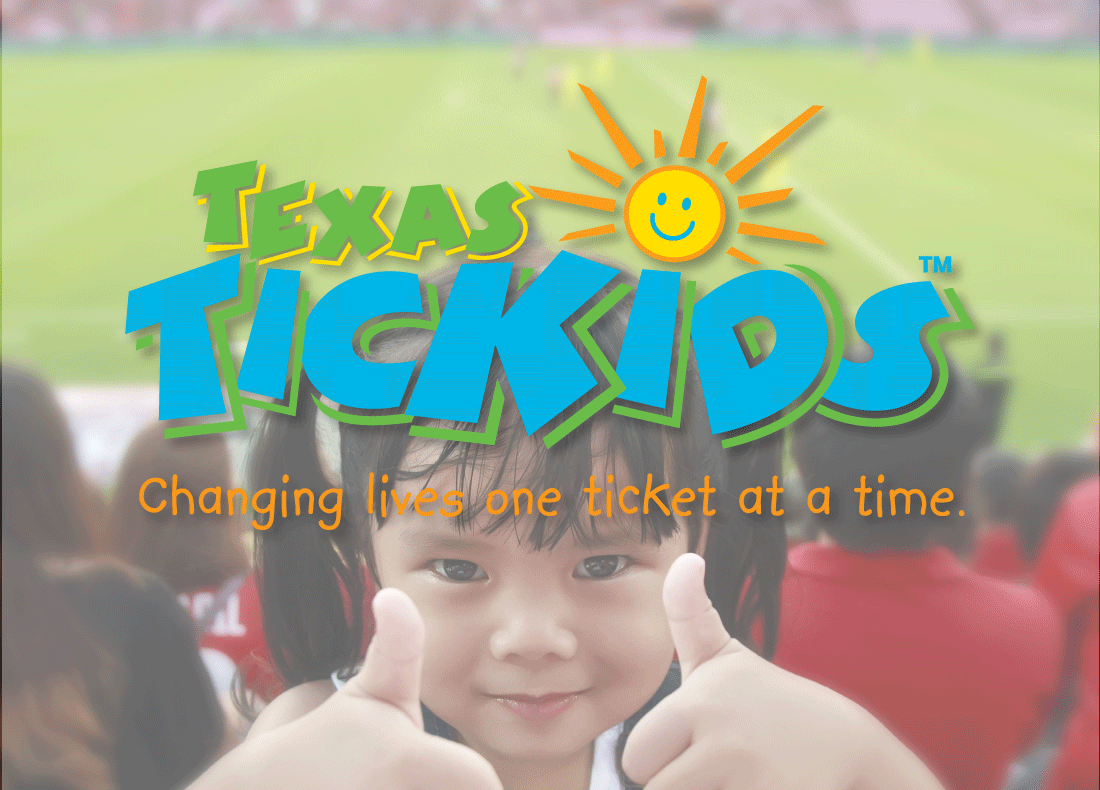 We have been honored to work with Texas Tickids from the beginning.  Most recently, we were able to create a complete new website platform that allows easy donations, donor/charity/admin log in panels and a live calendar that collects ticket donations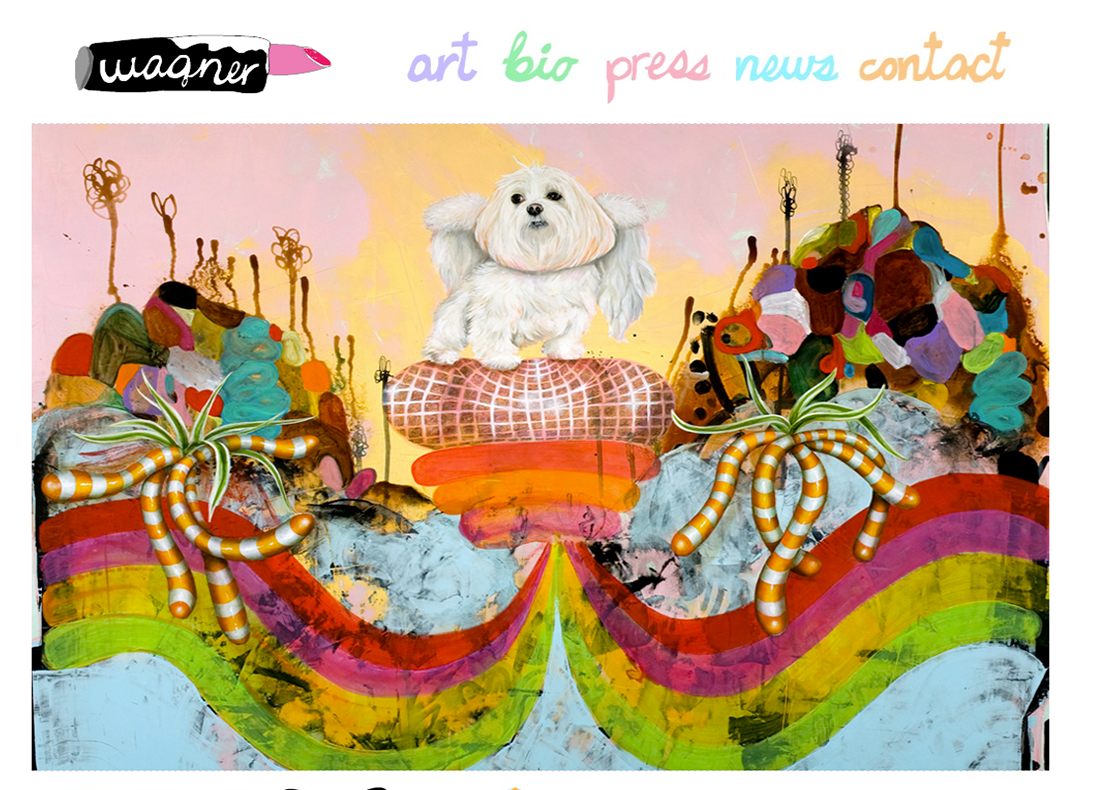 We are so excited to launch WendyWagner.com, and to be creatively involved in working with the fabulously talented artist, Wendy, who was artistically rewarding, enjoy http://wendywagner.com/Wendy Wagner's artist's web site update