Excited to relaunch the ArtSquareStudios.com, ArtSquareStudios.com web site and with the addition to two new studio spaces, Art Square

We are so excited to launch WendyWagner.com, and to be creatively involved in working with the fabulously talented artist,

We have been honored to work with Texas Tickids from the beginning.  Most recently, we were able to create
Sorry, no posts matched your criteria.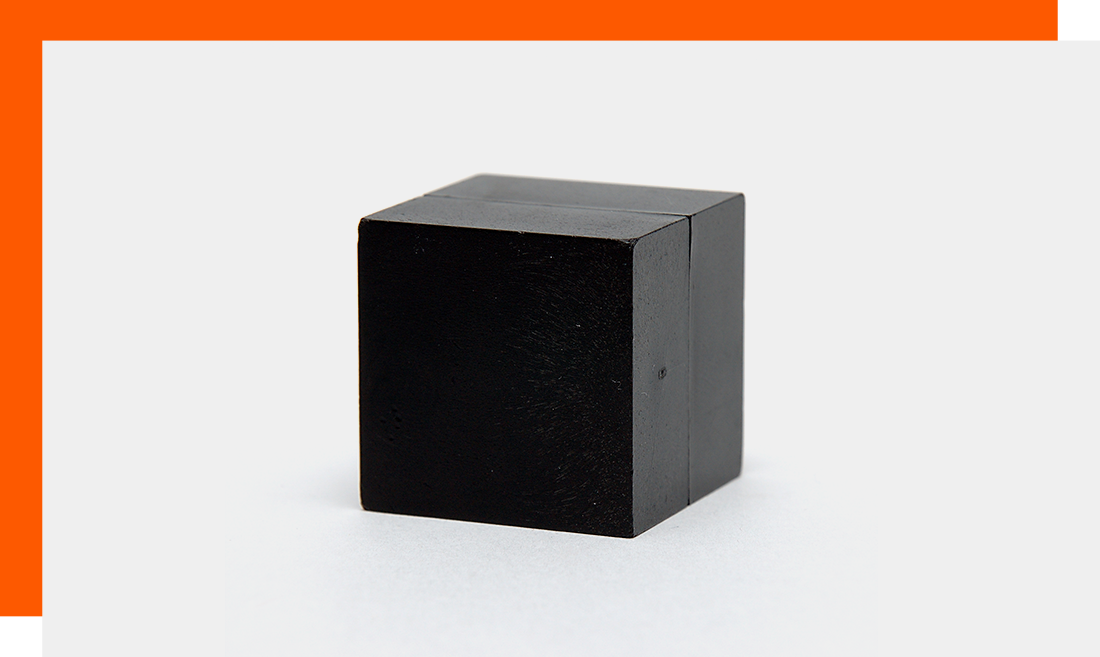 "Through strategic creativity, Finch Creative has made our product and service offerings clear, concise and compelling. The recognition of the Health Care Cable brand is definitely on the rise."
"Our organization single-handedly credits Finch Creative for turning a long-time dream into a reality. Everyone associated with Finch Creative is creative, professional, smart, compassionate and innovative. I have been associated with groups who excel in creativity and others who excel in business, but I have never found the perfect combination – until now."
"For 10 years, Finch Creative has been intimately involved in the growth of our company. We could not ask for a better business partner as we continue to move forward."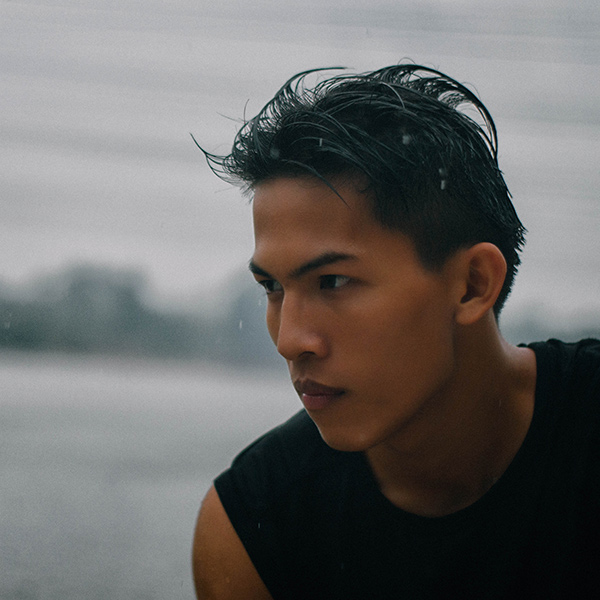 Wayne Burns
Painter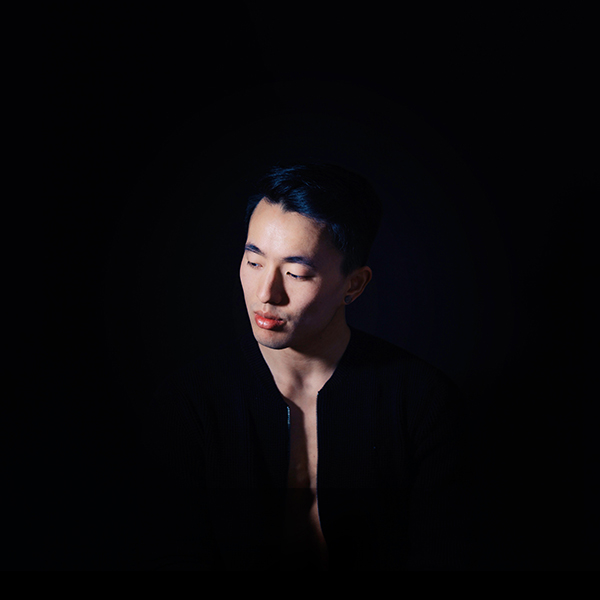 Bryan Pierce
Designer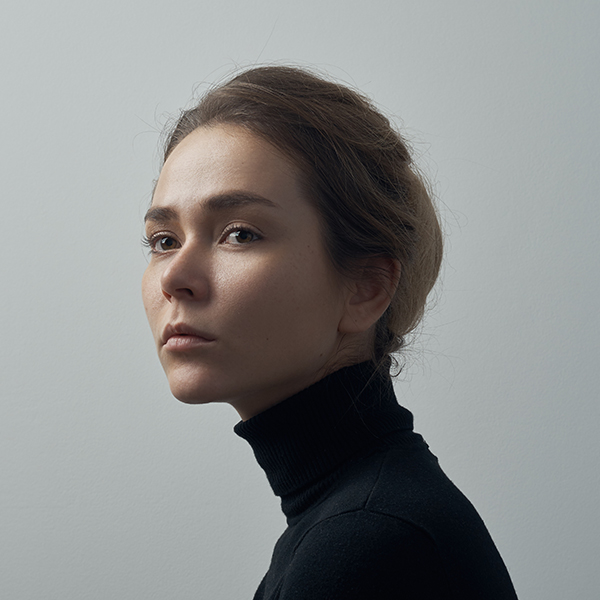 Linda Keller
Painter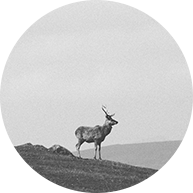 1. Superior People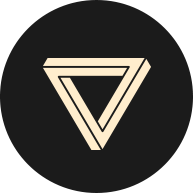 2. Superior Service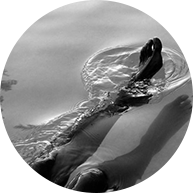 3. The Way To Success
Do you want to work with us? Hit the button.