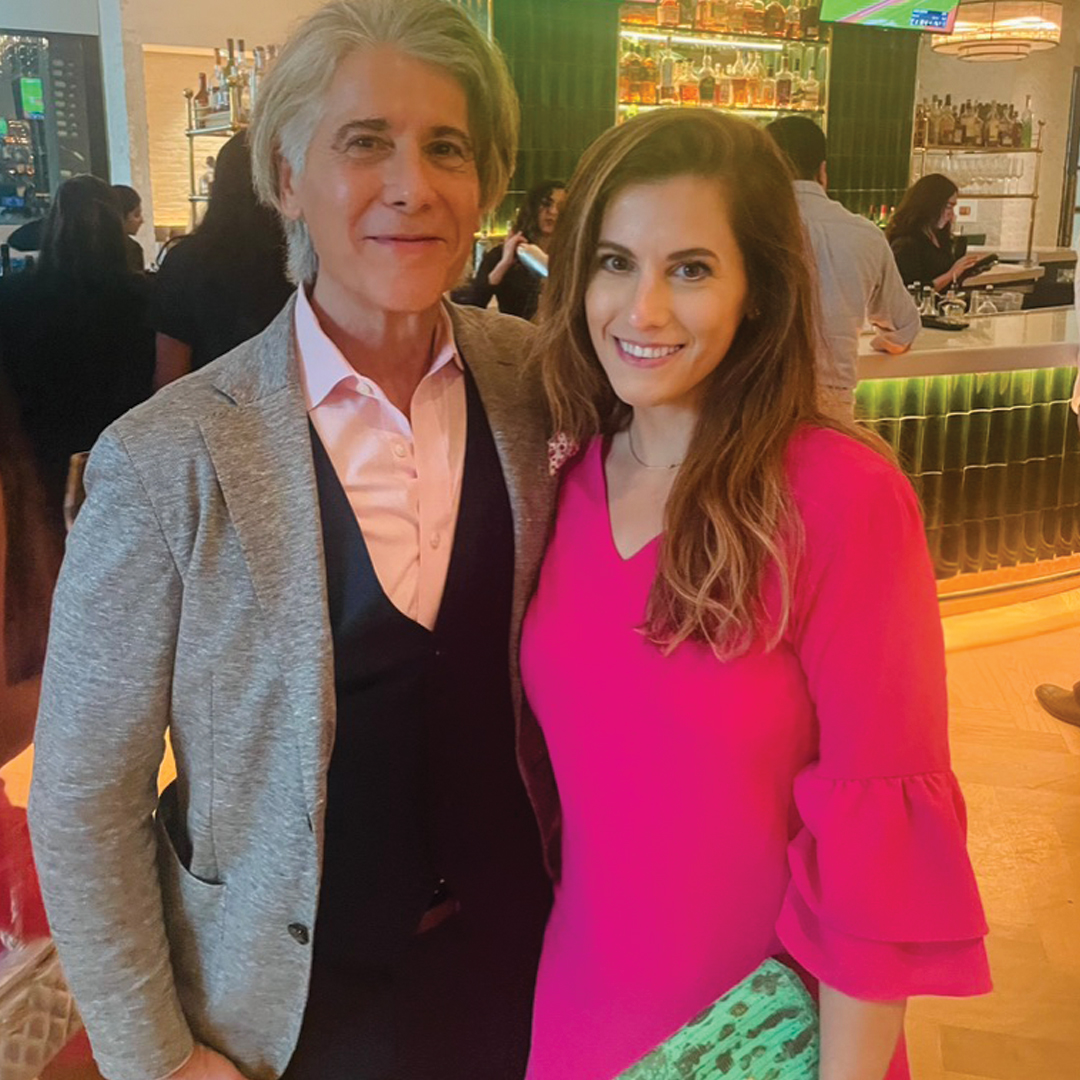 It's been a blast working with @katiestonehtx as HRW celebrates 20 delicious years. Check out the new website design for the 385+ restaurants that now have prix fixe, specially priced menus for your dining pleasure.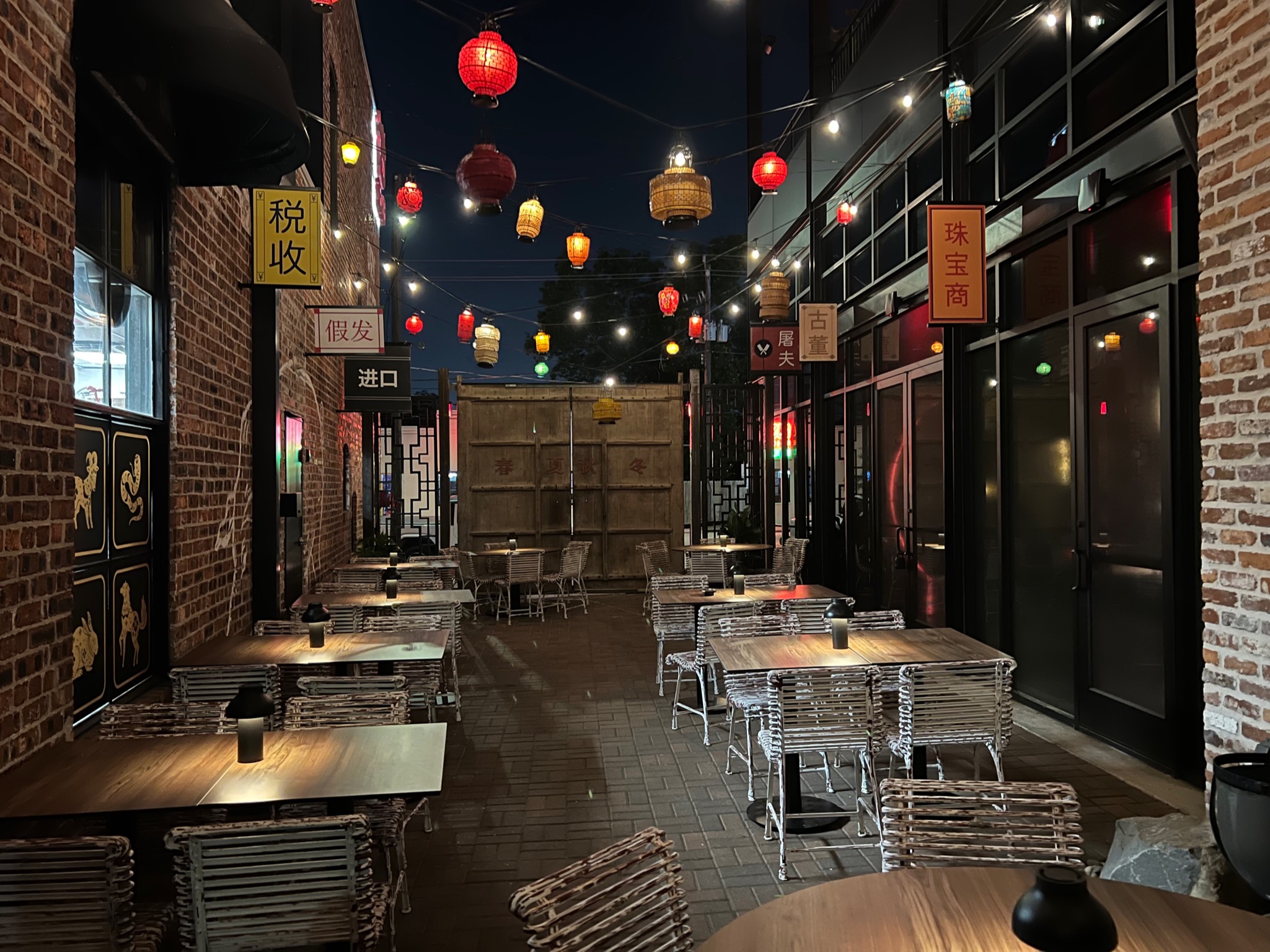 Berg Hospitality Group has done it again, Houston! Benny Chows serves soul-satisfying American Chinese cuisine in a moody yet vibrant setting. We got the honor of tackling the outdoor signage which included a fun outdoor patio space. Working with Sam Governale with BHG & Gail McCleese with Sensitori, an exceptional outdoor space was created that transports the diner to a "New York Chinatown street scene" with recreated Chinese storefront signage. Be sure to check out one of BHG's many new dining experiences!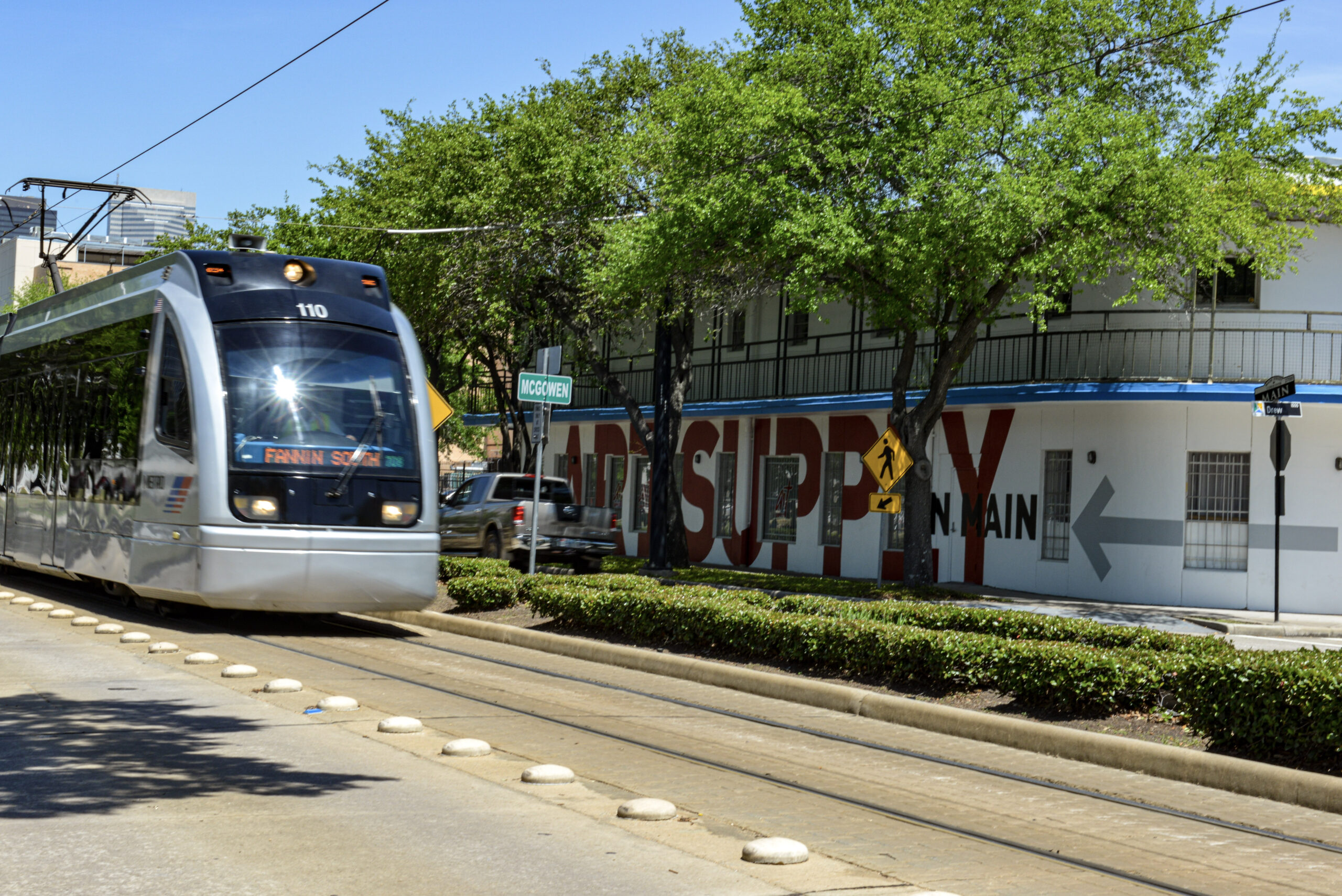 It is always a treat working with Houston's legendary Vikki Russell at Art Supply.  Vikki and her team are wildly creative which allows our crew to get big & bold!