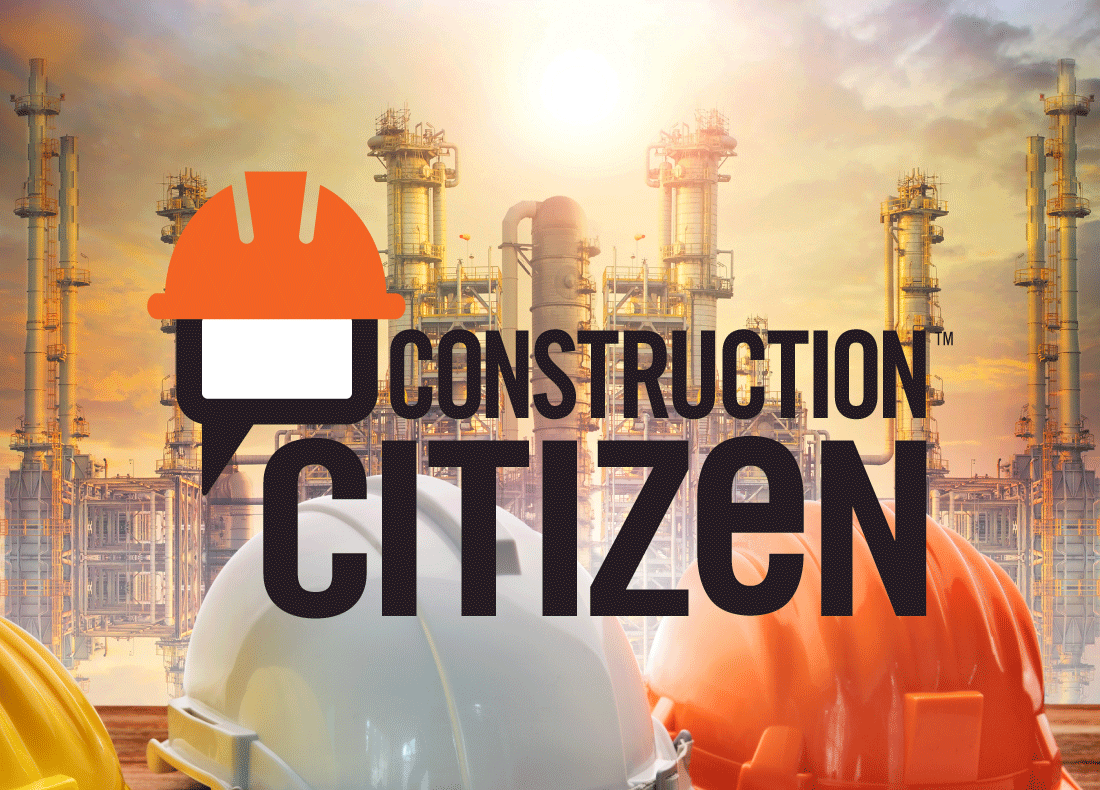 Construction Citizen – Reshaping the Construction Industry
The builder's choice for industry news!
It was a pleasure to design a one-of-a-kind news blogging website for our client, Construction Citizen.  Starting with a strong brand identity and message, we created the logo before laying out the website.  CC wanted to create a brand and website that represented communication, community and opportunity within the construction industry.